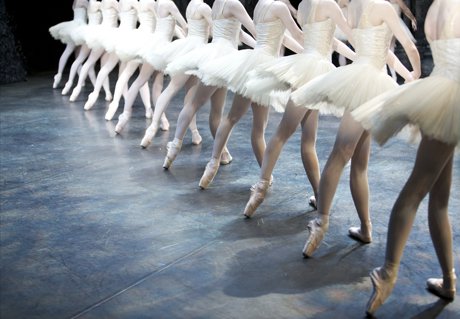 Stars shine bright on Redondo Beach real estate. At the Redondo Beach Performing Arts Center an array of varied works take the stage. Found at 1935 Manhattan Beach Blvd, this beloved facility provides a worthy setting for dance, theater, presentations and other special events. Filled with modern amenities and state of the art equipment this is the perfect space in which to appreciate the arts. Indeed, both the Los Angeles Ballet and the amazing Distinguished Speaker Series make this venue their Redondo Beach home.
An impressive collection of presenters have taken part in the Distinguished Speaker Series, now in its 23rd year. The spotlight illuminates half a dozen "world leaders, Pulitzer Prize winners, best-selling authors, explorers and celebrated personalities." The 2018-19 line up includes Alan Alda, Annie Leibovitz, James Comey and Chris Wallace. Past speakers include Bill Clinton, Madeleine Albright, Walter Cronkite, Dan Rather, Colin Powell and Dan Rather. The season runs November through May.
Enjoy the Magic of the Dance by Redondo Beach Homes
For over a decade the Los Angeles Ballet has been dancing all over the stage. Widely recognized as one of the more popular forms of dance, attending the ballet is a longstanding tradition for many. Shows are both whimsical and elegant in nature with classics and contemporaries written on the calendar. This season, masterful contemporary choreography and sophisticated motion of the dance keep audiences glued to their seats during Modern Moves. And, during the holidays no one is immune to the charm of The Nutcracker. Viewing this delightful ballet is a timeless tradition which mixes sentiment, charm and a sprinkle of drama. Generations have created cherished memories taking their children and then their grandchildren to this show. Dedicated to passing on the love of dance, the Los Angeles Ballet dedicates a portion of their tickets to members of the public in need. Through the Los Angeles Ballet Outreach Program families living in the Redondo Beach real estate area and beyond may attend complimentary performances.
The Redondo Beach Performing Arts Center has become a haven for patrons of the arts, visitors to the area and residents alike. Tickets for events can be purchased through each individual performer's websites. Support the arts today.